75th Diamond Anniversay Texoma Hamarama
October 28, 2023
Welcome to the 75th Annual Texoma Hamarama!
Yes, we've been around, at one location or the other, for that long!
We hope to capture all of the pictures of the ballroom dancing, past events, speakers, etc., that YOU might have.
Please CONTACT US to pass along your exciting memories.
Texoma Hamarama 2023 Information
A hamfest is a meeting of people interested in Amateur Radio. Hamfests offer exhibits, forums, and fleamarkets for Amateur Radio operators or "hams." The 2023 Texoma Hamarama Hamfest will be held at the Ardmore Convention Center. Click here for directions.
Tickets for admission, raffle tickets, flea market tables, non-ham raffle tickets, and scholarship donations are available online at https://hamarama.org/tix/. Click this link to order yours today!
Hours of Operation
Friday, October 27th – Vendor and flea market setup only from 12:00 Noon to 5:00 p.m.
Saturday, October 28th – Setup starts at 7:00 a.m. Open to all from 8:00 a.m. to 3:00 p.m.
Pre-Registration Prize Drawing
If you buy your tickets before midnight on October 20th, you will automatically be entered in the pre-registration drawing for a Buddistick PROTM Deluxe antenna package that includes MilSpec Coax and an SL239 adapter.
Special Raffle Package Drawing
The 2023 Special Raffle consists of the following spectacular radio package:
An Icom IC-705 radio, an Icom IC-IH-705 automatic antenna tuner, carrying cages, and much more. This package costs well over $3,000. For 2023 we added a Rig Expert antenna analyzer, a Begali Traveler Morse Code Key, an end-fed antenna, and more. The complete package is on the ICOM 705 Special Raffle Page link here.
The winner will have everything they need to get on the air!!
Raffle tickets are still only $20, with only 300 tickets available.
Hourly Raffle Drawings, Grand Prize Drawings, and More
Saturday will feature hourly prize drawings starting at 9:00 a.m.
The hourly prizes will include the following. Wolf River Coils SOTA Special Antenna, Alpha Delta 4-Position Antenna Switch, TekPower TP305WI 30 Amp DC Power Supply, Icom IC-V80 2M HT, Yaesu FT-70DR C4FM Fusion Dual Band 5W HT Transceiver, Quansheng UV-K6 UV-K5(8) Walkie Talkie, ARRL Gift Certificates, and Hamarama Bucks – that are valid at all show vendors
The grand prize drawing will be held at 2:30 p.m. for an ICOM IC-7300 HF Transceiver.
Class Leading Real-Time Spectrum Scope, High-Resolution Waterfall Function, Audio Scope Function, and more.
The non-ham prize drawing will contain items for non-hams.
Purchase your tickets online or at the door.
Prizes will be announced and will be displayed at the hamfest.
Vendors
Main Trading Company from Paris, TX, will have various radios and accessories onsite.
Clear Signal Products, LLC – The CoaxmanTM
Breakfast / Lunch On-Site
There will be food and refreshments available onsite. Check back for more details as the event approaches!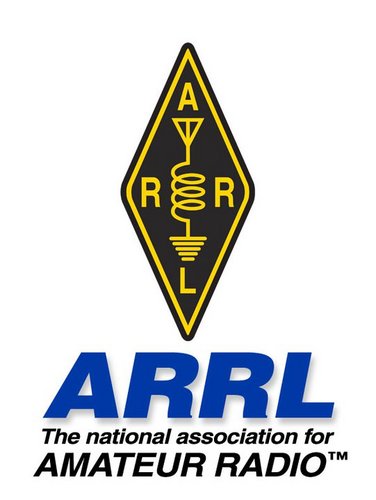 Buy/Sell/Trade Your Ham Gear
Tables are available for $15 if you register before midnight October 20th or $20 after that date and at the door.
Bring your used ham equipment to sell or browse the treasurers brought by others.
Save $2 per admission ticket when you buy online today.
(The pre-registration discount ends at Midnight on October 20, 2023)